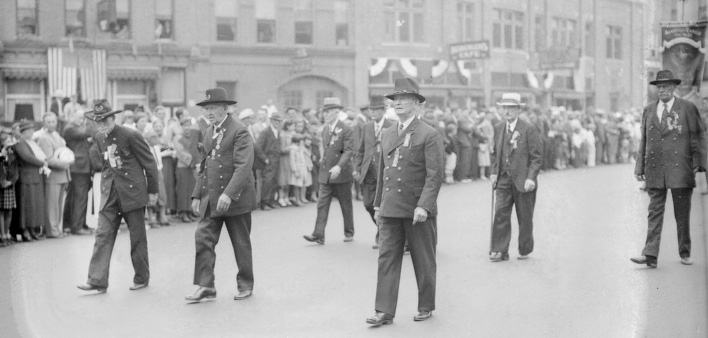 (from the Summer 2013 Edition of Macomb Now Magazine)
Men of Macomb County served in the 7th and 24 the Infantry and the Michigan Cavalry.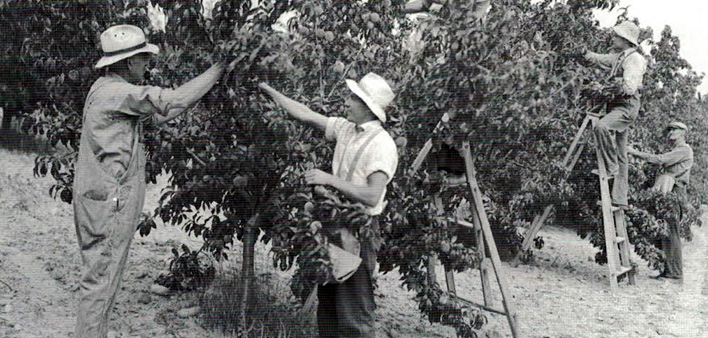 (from Fall 2012, Macomb Now Magazine)
Despite early budding of fruit trees followed by several hard freezing spring nights, loss of fruit, and this summer's drought, northern Macomb's orchards, cider mills, farm stands and markets are open for business.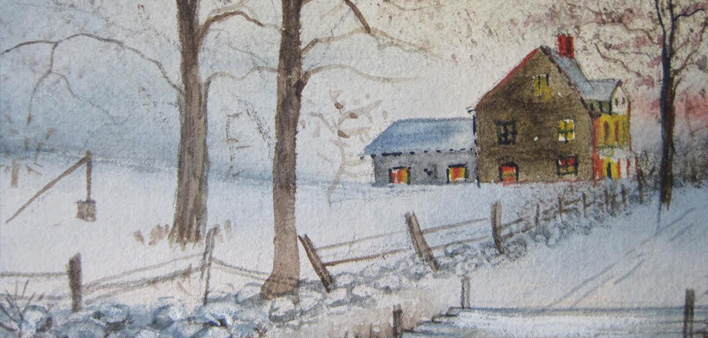 (from Winter, 2013 Macomb Now Magazine)
Merry Christmas and holiday best wishes to everyone.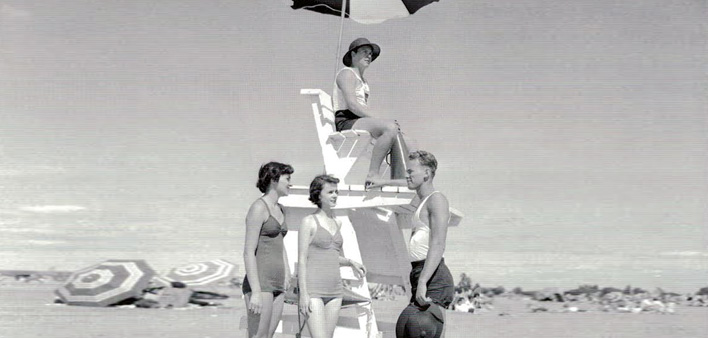 (from Summer, 2012 Macomb Now Magazine)
This could be a scene from a Hollywood movie, but it is in fact our very own metro Beach.