The Role of Resilience in a Pandemic World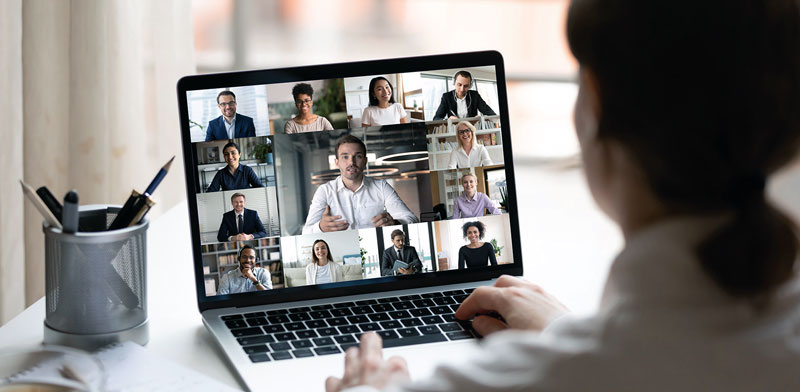 By Shelley Galasso Bonanno, MA, LLP
The COVID-19 global pandemic has forced most of us to confront significant changes to our daily lives. Changes that were not chosen, and most, initially unwelcome. Adaptability to change is what psychologists refer to as resilience. Resilience can be defined as the ability to effectively cope with, recover from, or adapt to, challenging life situations, such as this pandemic. And as we have seen, millions of individuals have displayed resilience in the face of adversity.
Since COVID-19 became part of our lives, we have experienced multiple disruptions. For most of us, finding effective ways to balance what is occurring in this unique moment while simultaneously trying to plan for the future is a difficult navigation that can leave us feeling overwhelmed and scared. But research has demonstrated that the skills needed to remain resilient and to experience personal growth in the face of adversity can be learned.
Although it can be difficult to accept what is beyond our control, acceptance can help us move forward, and history has shown us that crisis moments often lead to positive adaptation and opportunity. While we cannot control the coronavirus or many of the changes it has made on our lives, we can focus on how we react and what we are able to control. For example, "I can wash my hands for 20 seconds. I can wear a mask. I can keep six feet apart from others. I can begin to work remotely." These are often within our control. These actions can empower us when we feel powerless. Reframing our thoughts and focusing on what we can control, rather than what we cannot, helps us to stay present and optimistic, and build emotional resilience.
Moments of crisis and disruptions can be turning points, allowing opportunities for change. While staying connected with our family and friends has been challenging, we are all familiar with the hashtag, #Alonetogether and have discovered physical distancing is not synonymous with emotional distancing. Many families have turned to virtual visits using various platforms such as Zoom to connect with family and friends. Game nights, happy hours and birthday celebrations have occurred remotely. These are examples of resilient responses, and result in our living better in the face of adversity.
During a pandemic affecting millions of people in varying ways, the number of individuals who will benefit from professional treatment for mental health issues will undoubtedly be significant. For some, whether or not they meet with a mental health professional, discovering strength in their (perhaps newfound) resilience can result in personal growth and self-confidence, and serve as a reminder of how COVID-19 has unwittingly taught us that we are much more resilient than we ever imagined.

A lifelong resident of Macomb County, Shelley Galasso Bonanno is a practicing limited licensed psychologist who earned her master's degree from Wayne State University in 1987. She has a breadth of experience in working with adults, children, families, and couples. In addition to working in private practice, Ms. Bonanno performs consultative services for State and forensic agencies. She performs custody and parenting time evaluations and is a court approved mediator. Her writings have appeared in various online and print publications. An advocate for mental health, you can follow Ms. Bonanno on Twitter @shelleybonanno.