The City of Richmond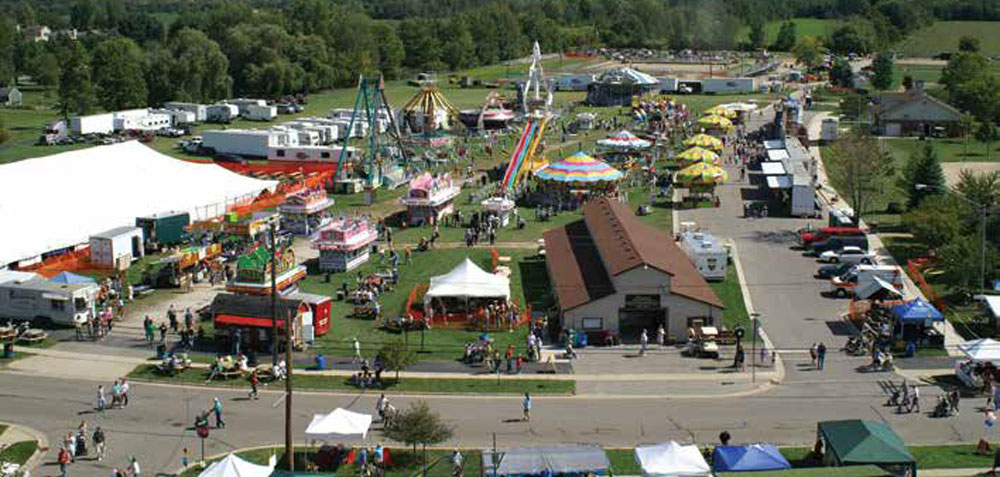 Time to Give Away Macomb's Secret
By Alexis Bohlinger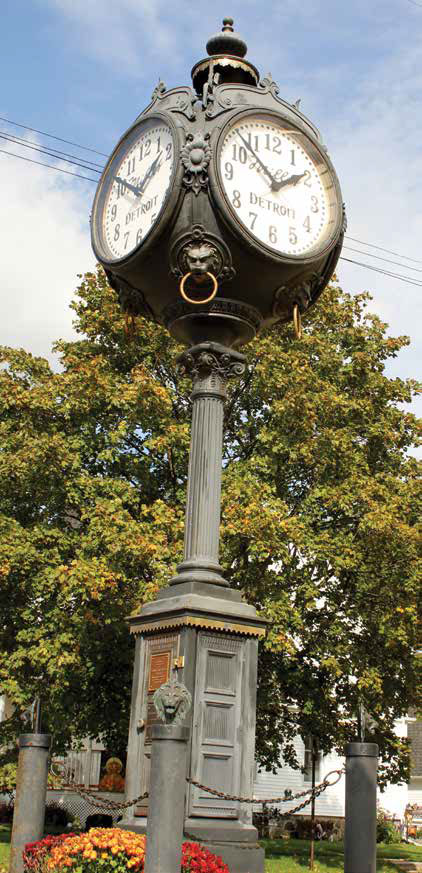 Psst, have you heard about the city of Richmond? A quaint farming community with a little over 6,000 people, it boasts all of the elements of a small, up north town, with an ideal proximity to the big city. Richmond is also home to two adorable downtowns, the mouth of the Macomb Orchard Trail and the famous Good Old Days Festival.
Let's start with the homes. In Richmond, you will find every type of housing imaginable, from cute cabins to large farmhouses, to brand-new housing communities, Richmond has it all. "There is an abundance of housing here," said City Manager Jon Moore. "It's a great place for people who are considering moving away from the city but still want the convenience of attending a sporting event or a concert. People like to raise their kids in smaller communities," said Moore.
Richmond is not just a small town, however; it is also home to numerous businesses, shops and restaurants. Richmond has three business districts; the North District, the Granary District and the Muttonville District.
Muttonville is Richmond's commercial district that gives Richmond residents access to all of the chain restaurants, fast food and convenient shopping. A very exciting addition to the Muttonville District is the ground breaking of a new 20,000 -square-foot Henry Ford Hospital. "This will open up a lot of jobs in the medical field and provide closer care for our surrounding area," said Moore.
The North and Granary Districts are historic-style downtowns. They have boutiques, family diners, flower shops and plenty of other small shops. "It's a great place for entrepreneurs who are looking to start up a business," said Moore.
The North District is also a mecca for biking enthusiasts since Richmond is home to the mouth of the 24-mile-long Macomb Orchard Trail. "A lot of bikers like to stop into Ken's Country Kitchen to eat lunch." Moore informed us that Ken's Country Kitchen is a Richmond favorite. "We also have Hamilton Bicycles and Outfitters that sells bikes, bike apparel and gear for mountain bikers."
"We also have a lot of other great shops here," said Moore, "Michigan Junktiques and Laser Market are really unique."
Kathy Osebold, a Richmond resident and owner of Michigan Junktiques, opened her shop in 2015 after being a collector or as she put it, "a garbage picker," for years. Her shop is full of vintage, repurposed items that she has displayed beautifully. It is "junk" at its finest.
Osebold has thoroughly enjoyed running her dream business in downtown Richmond. "It's a walking town and people can do all of their errands on foot. My husband and I prefer not to leave town if we don't have to."
Osebold also recommended that visitors check out the Richmond Historical Society. "We have a street in Richmond that is like a mini Greenfield Village. There's an old school house, an old railway station and an old log cabin. We don't have a movie theater but we have other attractions that are community and family oriented."
The city even offers tax incentives and refunds to business owners who reface their buildings to maintain their historic look and feel.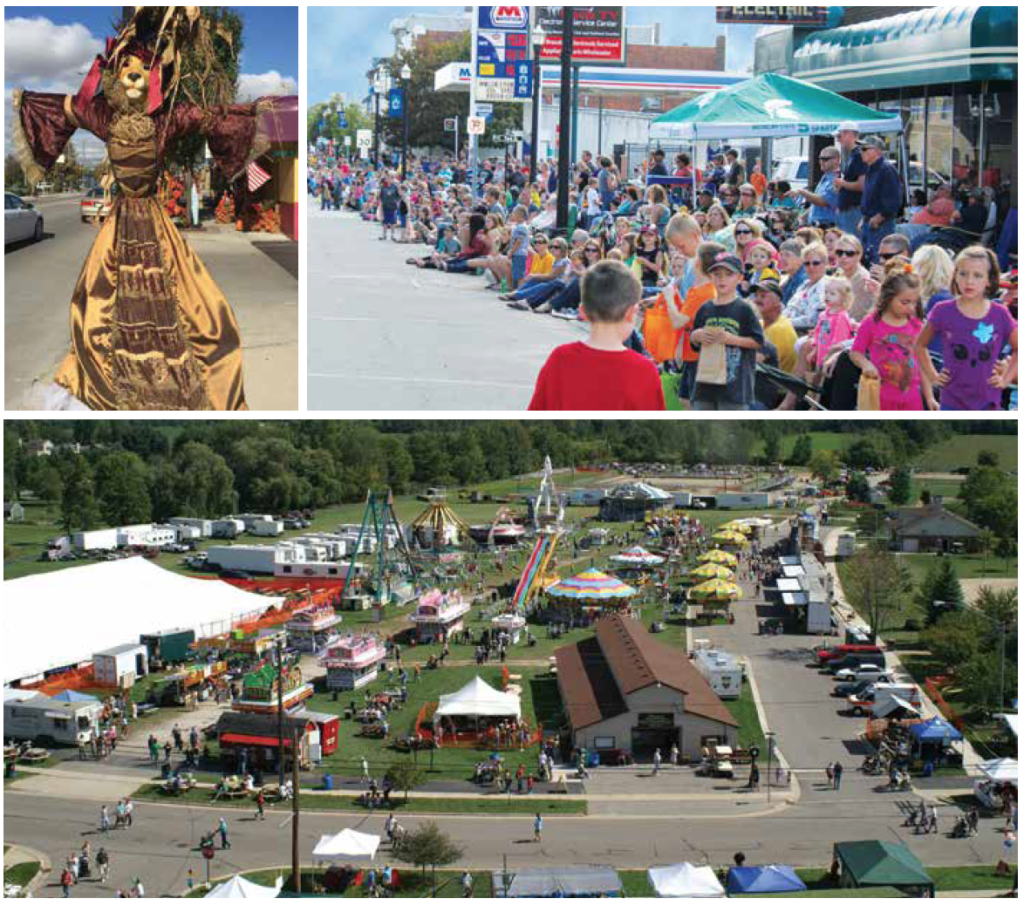 Fall in Richmond is an especially exciting time. If you drive through downtown, you may see scarecrows covering the light poles. "That's our annual scarecrow decorating contest," said Moore. "Businesses also host Treat in the Streets for the kids on Halloween."
The biggest event of the fall, however, is the Good Old Days Festival, a nationally known event that takes place the weekend after Labor Day (September 8-11). The Good Old Days Festival proudly welcomes America's longest marching musical parade, beer tents, carnival rides and even outhouse races. It was voted "Best Small Town Festival" and the town sees more than 200,000 people throughout the weekend. "It's just a great family event and something Richmond is really proud of," said Moore.
Residents truly believe that Richmond is one of the best kept secrets in Macomb County. As Osebold stated, "It's a great place to raise a family. The quality of life here is really good."