School Transitions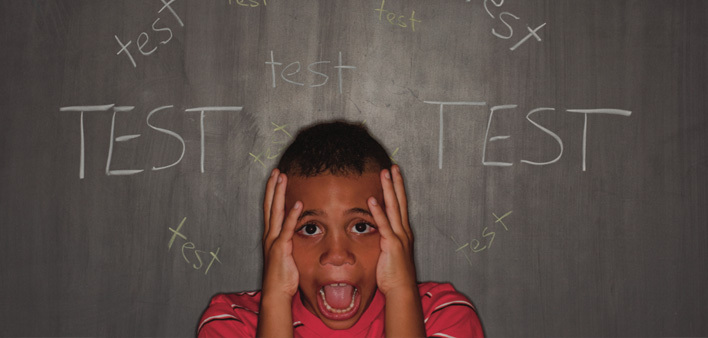 By Shelley Galasso Bonanno, MA, LLP
Inevitably, summer vacation comes to an end and a new school year begins. The transition between the lazy days of summer and the daily demands of a structured school schedule can be an adjustment for both children and parents. School days bring not only earlier schedules, but often a flurry of extracurricular activities. Signing up for multiple activities may seem exciting initially but may soon become overwhelming as school work begins to mount and time expectations for commitments increase. With the demands of school and extracurricular events, over scheduling can be a big source of stress for the whole family.
With the school year just beginning try to ease back into more tightly scheduled days. If you haven't prepared at all before school started begin now by scaling back children's bedtime routines by ten minutes earlier each night in preparation for early morning routines.
While the transition can seem overwhelming, there are ways to make this transition smoother. Anticipate and address your children's anxiety early before they get out of control. Talk with children about their fears and anxieties, as well as their hopes and excitement about the new school year. Set aside time each day and be aware of your children's cues throughout the day.
While older children can often identify the source of their stress and talk about their feelings, younger children may display signs of stress through bodily complaints such as stomach aches and headaches. If you find your child feeling overly stressed, try to look for ways to cut back on school work and extra activities, although for some children, particularly overachievers, it can be hard to convince your child to do less. With today's heavy homework loads, organizational skills are crucial weapons against stress. Teach your children time management skills and model how to budget time wisely with homework.
Family time can be crucial for cushioning the stress. Family meals can be a time to reconnect with children, allowing parents the opportunity to listen and communicate with their children. A great activity is everyone taking a turn to say a good thing that happened that day, with no judgment or criticism of comments allowed! Busy schedules don't always allow for the family meal so whenever possible keep them in your daily life.
Particularly during the school year, it is important to remember that children often have too little unstructured time to relax and play. Both children and parents need time to relax and wind down. Try setting aside at least 15 minutes a day to spend quietly reading with your children or using relaxation techniques such as mediation. Children learn best through modeling, so lead by example. The challenge is to strike a balance between work and play by remembering to always communicate with children, stay organized and engage in positive, fun and relaxing activities when you can.

A lifelong resident of Macomb County, Shelley Galasso Bonanno is a practicing limited licensed psychologist who completed her Master's degree at Wayne State University in 1987. She has a breadth of experience in working with adults, children, families, and couples. In addition to working in private practice, Ms. Bonanno performs consultative services for State and forensic agencies. She performs custody and parenting time evaluations and is a court approved mediator. Her writings have appeared in various online and print publications. An advocate for mental health, you can follow Ms. Bonanno on Twitter @shelleybonanno.