Keep Smiling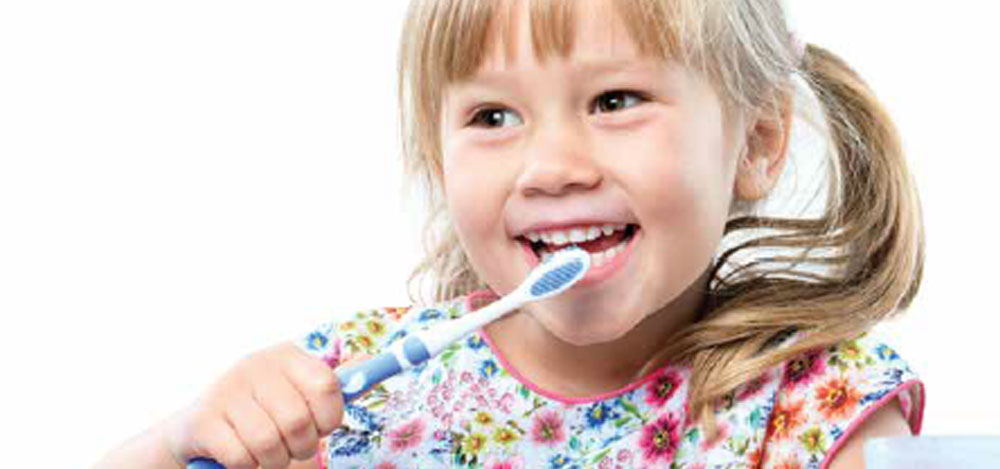 By Kerri S. Gustafson, DDS, PLLC
Summer is known to be everyone's favorite season by far, especially kids. Summer means warm weather, and that brings with it countless ice cream trucks, s'mores around a bonfire, Slurpee's, and loads of sugary drinks and snacks. Being outdoors leads to lots of activity and longer days means kids stay up later, eating more sugary snacks, and off of their normal school schedules. Therefore it's very important for parents to be ready to protect their kid's smile in summer.
Think hydration. Being outside more means being more active, so you want to make sure your child gets more liquids during warm weather. Keep water nearby and make it the drink of choice in your home. Add just a splash of natural fruit juice for variety.  Beware of sodas and sport drinks though, most contain sugars or sweeteners that are not necessary for nutrition and can be harmful to your child's teeth.
Outdoor activity like biking, basketball, baseball, soccer and other sports means there's an increased risk for injury. Protect your child's smile with a mouth guard. Over the counter "boil and bite" guards are available at sporting and drug stores. Your child's dentist may also make a custom mouth guard to ensure proper fit and protection.
The long, playful summer days can make bedtime more challenging. Don't let your child's schedule completely unravel this summer. The American Academy of Pediatrics (AAP) offers a simple clear message for parents, "Brush, Book, Bed." So after you brush, grab a good book to read and then it's off to sleep.  Remember, the last thing to touch your children's teeth before bedtime should be their toothbrush.
It's never too early to establish a good oral health routine for your child. Start by cleaning the gums with a soft wet cloth before teeth begin to erupt, and then begin brushing with a small soft toothbrush as soon as you see the first tooth peek through the  gums.  I recommend a parent perform brushing and flossing for their child and as the child matures the parent should monitor brushing and flossing. Remember, a dental check up with your child's dentist is recommended twice a year beginning at age one.
Dr. Gustafson is a board certified pediatric dentist and provides preventive  and restorative dental care for children ages 0 to 18.
For more information visit drkerri.com. Visit healthychildren.org to get more information about "Brush, Book, Bed," and loads of other helpful parenting tips.