Health Care in Macomb County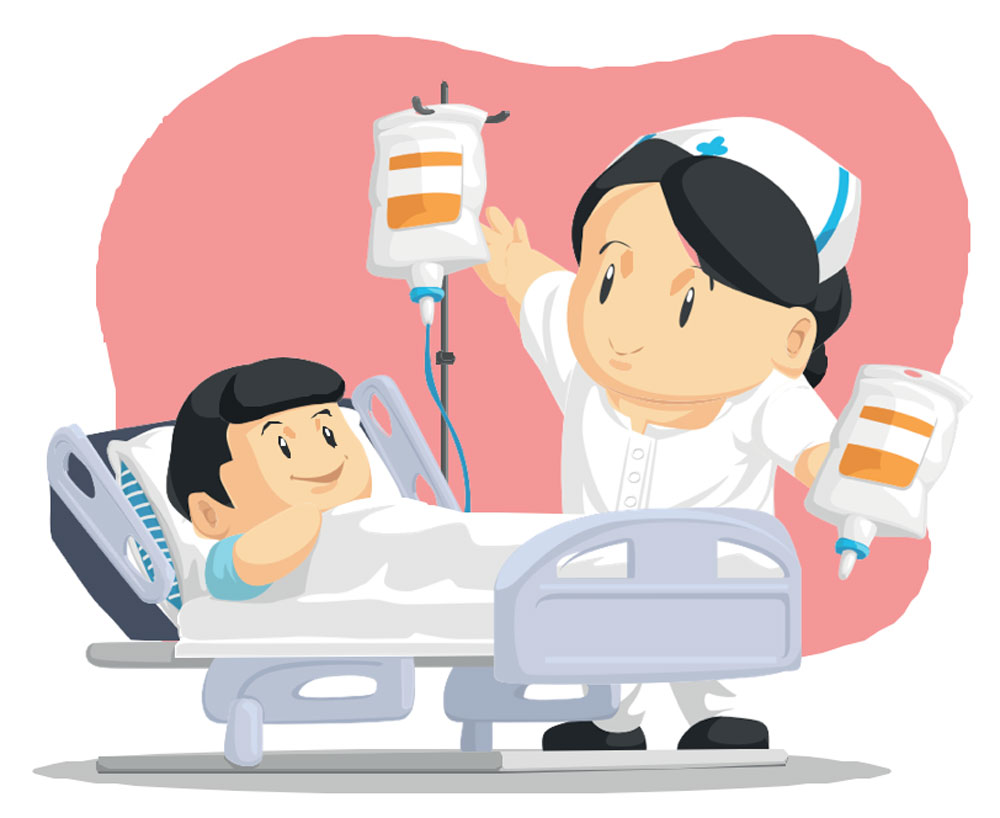 Quality services and growing opportunities in health care employment are abound.
By James Jacobs, PH.D., President, Macomb Community College
While not often a primary consideration when families are choosing a new community in which to live, access to good health care is an important dimension of a community. Beyond contributing to quality of place, health care employ- ment, which is not subject to international competition, can form a valuable aspect of the local economy. In macomb County, we are fortunate to profit from the convergence of three important trends: the expansion of hospitals and medical facilities, the impact of the Affordable Care act and the robust training and educational opportunities in our community that prepare health care workers, technicians and professionals.
Twenty years ago, macomb County residents had access to three regional hospitals, with the major medical institutions located either in Detroit or Oakland County. However, in the past two decades, as the county has continued to grow and attract new residents, there has been a consistent growth of medical facilities, both large and small, to serve Macomb County residents. There are now more than 50 facilities serving the county's population. Employment in health care occupations has increased from 23,319 in 1990 to 43,995 in 2013.
There is every reason to expect macomb County's health care assets and employment opportunities will continue to develop in the next decade. For starters, our county continues to attract younger families, while at the same time retains a significant senior citizen population. With both young families and seniors valuing the high quality of life here, these two groups are major consumers of healthcare. In addition, the Affordable Care act – commonly referred to as Obamacare – has resulted in more than 70,000 macomb residents gaining health care insurance. This will mean more demand for health care services. But, because these individuals now have access to regular health care, this should reduce their dependence on hospital emergency departments (eds), which treat patients regardless of ability to pay. Reducing the level of uncompensated care provided through eds, which is roughly 50 percent of the service they provide, hospitals will be able to invest in more programs to serve the community, including those focused on wellness.
Local universities and colleges, including Macomb Community College understand the significance of health care both as a source of community development and employment opportunity. There are numerous programs for those interested in entering the health care field, as well as those already working in the sector who want to take that next step in their career. Macomb's Center for Health Careers offers a variety of options to get a start with short-term, non-credit programs that lead directly to workplace opportunities, including becoming a certified nursing assistant, pharmacy technician and eldercare specialist.
Quality health care resources are also important to any growing community, and we not only have great assets in this area but the programs necessary to ensure our residents have the opportunity to train for this growing, and meaningful, employment sector .