Centennial Celebration for Our Hometown Bank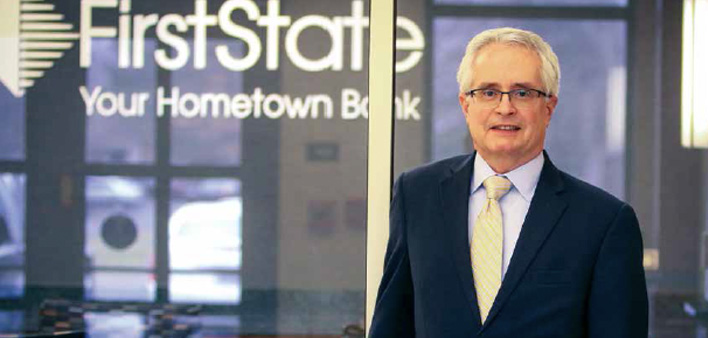 By Nick Lico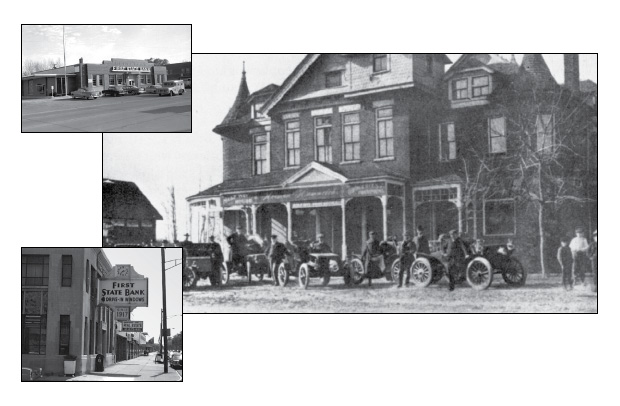 Take a moment to appreciate how much life has changed in 100 years. In 1917, horse power, rather than horsepower, was the major mode of transportation. What is now East-pointe was originally called the Village of Halfway because it was half way between Detroit and Mount Clemens and a stagecoach stop. In October of that year, the Halfway Savings Bank opened in that village. That was the foundation for First State Bank. Today, it's our county's home-town bank, with its headquarters and 11 branches situated throughout Macomb.
For any business, reaching a centennial celebration is a major accomplishment. In a business climate with national and international competition, First State Bank credits its success to simple approaches. "We have a very conservative banking philosophy that is coupled with a commitment to serving our community and our customers," explained Gene Lovell, the bank's president and CEO.
The bank's commitment to our community is evident throughout. It's the title sponsor for the St. Clair Shores and Clinton Township annual fireworks displays, sponsors concerts and movies in the park in a host of cities and townships, holds the annual Toys for Tots toy drive and a food drive for the Macomb Food program and recently initiated a scholarship program at Macomb Community College for East Detroit High School students.
First State Bank takes its hometown designation to heart. "We're committed to serving our communities. We recognize that if we're going to thrive, Macomb County has to thrive. Our staff does a great job of getting involved in community events. This is our home and we work very hard to ensure we have a happy, thriving place to live," Lovell added.
Expect to see even more community involvement this year as the bank is giving employees $100 to donate to a charity of their choice, plus a day off to volunteer in the community.
One charity recently recognized by First State Bank is the Macomb Charitable Foundation, which is helping children living at or below the poverty level in our county. In recognition of the foundation's efforts, First State Bank donated $5,000 as part of its centennial celebration. "We've also donated money to Macomb Community College to help our military veterans attend school. We believe the funds make it easier for veterans to transition from military service to life outside it," Lovell added.
Halfway may have been part of the bank's name 100 years ago, but there's nothing halfway about First State Bank's commitment to its customers, employees or Macomb County.