Financial Education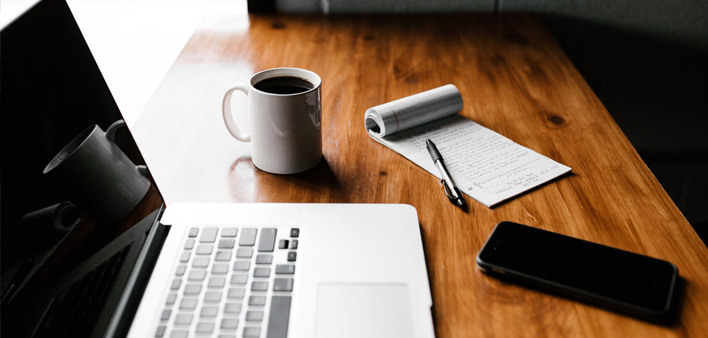 Considerations for yourself and our community.
In today's world, the ability to manage money has never been more critical. Financial knowledge among the general public has not kept pace with the need for financial capability. In a 2017 study, only 48 percent of Americans were able to correctly answer at least half of a set of financial literacy questions. In another study, young adults performed even worse, with less than a quarter of millennials able to answer basic financial wellness questions.
A lack of financial knowledge in adults can also lead to communication problems with younger generations. Although most parents do talk to their children about money, less than half feel that they are "well prepared" to do so. And while many teens report discussing their personal financial decisions with their parents, intra-family talks are more likely to address attitudes toward money than specific aspects of personal finance such as achieving healthy credit scores, building emergency funds, and growing wealth.
The gap in financial knowledge is further compounded by the millions who are not reached by financial services at all. According to a 2017 study by the FDIC, 6.5 percent of American households are unbanked altogether, and almost three times as many are underbanked, meaning that although they may have a checking or savings account, they also rely on expensive, high-risk, and frequently unregulated services such as payday loans and check-cashing services to make ends meet.
For Americans to live satisfying and successful lives, a strong foundation of financial capability is a necessity. But leading indicators point to a knowledge gap that is leaving more and more people behind. Bottom line? People need access to more resources – and at First State Bank we are committed to supporting that need.
Empowering You to Make Sound Choices
At its most fundamental level, financial education is about empowering people to make sound financial choices that allow them to live more confident and fulfilled lives. This includes providing for their basic needs now but also looking ahead to goals such as buying a home, starting a business, having a family, caring for aging parents and preparing for retirement.
A financially capable individual is able to put their money to work for them, choosing between many different accounts, funds, loans, and other financial instruments to identify the right solution to fit their goals, aspirations, and circumstances. The ability to navigate this landscape has become increasingly important in today's complex and digital financial ecosystem. Additionally, today's consumers are inundated with a variety of digital tools and apps from emerging financial services companies that require a basic competency in financial matters to utilize the tools to their full potential.
In the most practical sense, the ability to create and follow a budget can help one avoid living paycheck to paycheck, in perpetual worry about the next overdraft or bounced check. But there are other costs to financial vulnerability. In fact, money-managing difficulties can lead to extra fees that people with a higher degree of financial competency are often able to sidestep. These fees may include higher interest rates, and charges for services such as ATM use, cashing checks, or dropping below the minimum balance of an account. These hidden costs can contribute to a vicious cycle where it becomes harder and harder to establish healthy financial habits, despite one's best intentions.
Digital Education for a Wireless Future
Although the evolution of technology means that we can't predict every new development, we can expect that this shift from physical to digital banking will increase as we look into the future. As the number of brick-and-mortar branches continues to shrink, the landscape of banking in the upcoming decades will look quite different from today.
For consumers that means less dependence on in-person banking, in exchange for a proliferation of digital tools. With digital banking comes greater flexibility, allowing users to transfer funds, make deposits, pay bills, manage their portfolios, or apply for a loan wherever they are.
Financial education is about building a more confident future: for ourselves, our communities, and the most vulnerable. Sound financial decisions nurture families, unleash entrepreneurship, unite communities, and, in the most idealistic sense, enable us to pursue our dreams. Over the past few years, thousands of people have taken advantage of the self-paced educational modules we offer for free on our website. These modules are designed to meet people where they are, and can be found at fsb.bank/education. You can find topics such as: Budgeting and Basics, Owning a Home, Preparing for Retirement, Financial Caregiving, and much more.

Amy Persyn is a lifelong Macomb County Resident. She is passionate about connecting families and entrepreneurs with information that can help them become empowered and financially literate.